PRM Media Channel, the Newest Way to Learn About the Plastics and Rubber Industry
Exhibitor: POLARIS CREATIVE CORP.
Date: 2021-07-04
Booth No.: N/A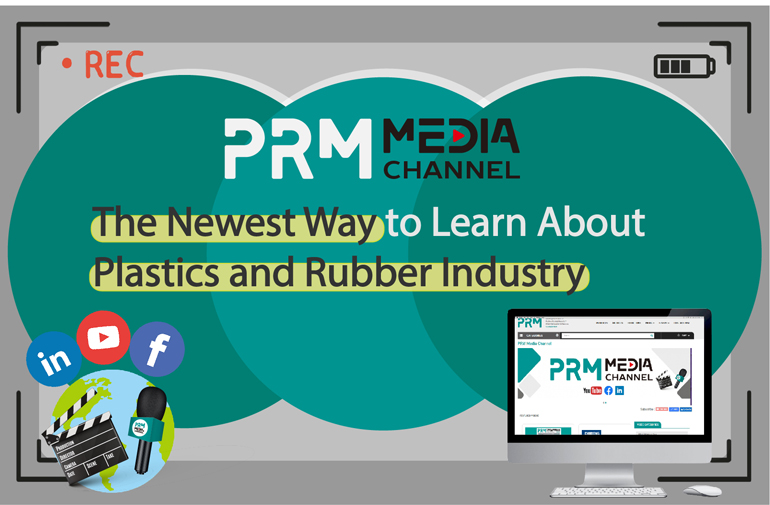 Visiting the plastic and rubber exhibitions was one of the most efficient and popular ways to reach many professional and exceptional manufacturer companies. Still, due to the pandemic, many of the shows got canceled or postponed. Therefore, many of you as international buyers might crave another way to discover more about the manufacturers and industry news.

PRM heard and understood your situation and demand, so we developed our PRM Media Channel for you. This is your home, welcome to discover the plastics and rubber industry with us!

You won't only receive the information from us; you will also directly hear from the host of the exhibitions , associations , manufacturers , and many more. PRM Media's goal is to afford you another way to know more about the industry. Therefore, we will provide global and local industry news, industry trends, what people face in the industry, and their solutions; we will also provide manufacturers and machines information.
Moreover, after watching our videos, we welcome you to visit our B2B Platform (The 24/7 online exhibition hall) to learn more about the machines and the companies. Also, you could place your inquiries to the manufacturers to start the conversations.

More Exhibitor's Press Release