PT. Kaltimex Energy Officially Certified as Authorized MWM Service Partner in Indonesia
Exhibitor: KALTIMEX ENERGY BANGLADESH PVT. LTD.
Date: 2019-12-03
Booth No.: TBA
The objective of the seminar was to introduce PT. Kaltimex Energy as the official service partner of MWM in Indonesia. Founded in 1996, Jakarta-based Kaltimex was the first enterprise in the private sector to receive an IPP license for the operation of a 23-MW power plant for a large textile company in central Java.
The partnership between MWM and PT. Kaltimex Energy is not entirely new. For about 19 years, Kaltimex Energy Bangladesh (Pvt.) Ltd (KEBD) has been the authorized MWM distributor in Bangladesh and is the first certified MWM Distributor in Asia. So far, the company has installed gas engines with a total output of more than 750 MW throughout the country. In Indonesia, MWM gas engines with a total output of more than 428 MW have been installed so far.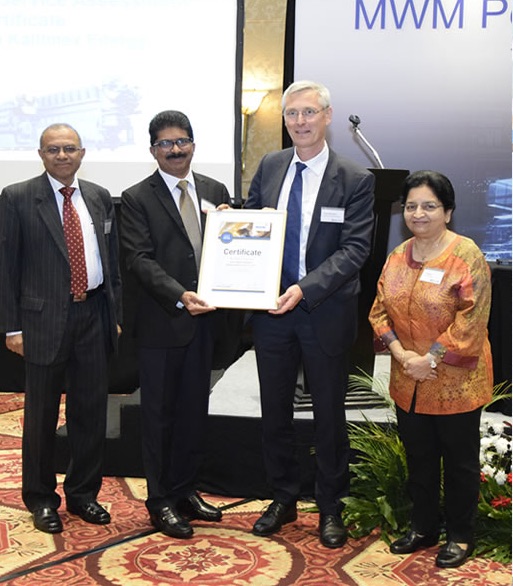 More Exhibitor's Press Release