Automation Exhibition: Touch panel laser Etching Solution & Automation System
Exhibitor: HORTECH COMPANY
Date: 2019-07-23
Booth No.: TBA
Hortech will be exhibiting the Taipei International Automation Industry Exhibition from August 21st to August 24th in 2019. At this event, Hortech will show the laser equipment and technologies at the K001 booth on the first floor of the Taipei Nangang Exhibition Hall. The solution of double side ITO & silver paste single glass or film touch panel technologies : combined with (Figure 1)- thick film silver paste double side narrow border circuit etching machine, and (Figure 2) - Thin-film double-sided ITO pattern etching machine, and with (Figure 3) - Visual inspection production history system, becoming the whole laser automation system solution for high performance touch panel.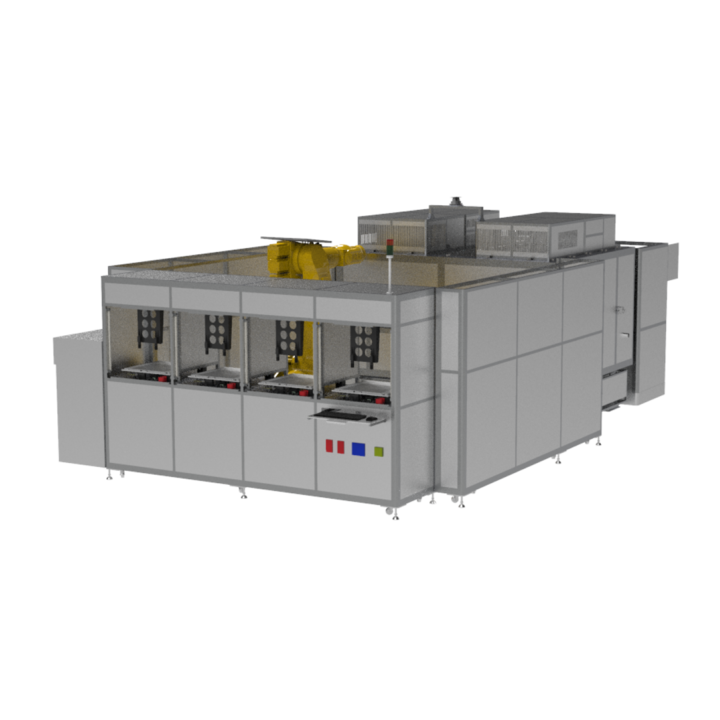 Figure 1 shows a thick film that has been etched by a machine. Using narrow border laser technology and combined with screen printed thick film, using dry laser etching to make direct writing lines. Using patented of dust removal and laser control created high-quality products with high yield, but also being able to achieve double-sided thick film lines. This technology can achieve high quality and performance while still keeping the suitable cost. (including a single-sided narrow border, double-sided narrow border, and frame-less screen and so on.)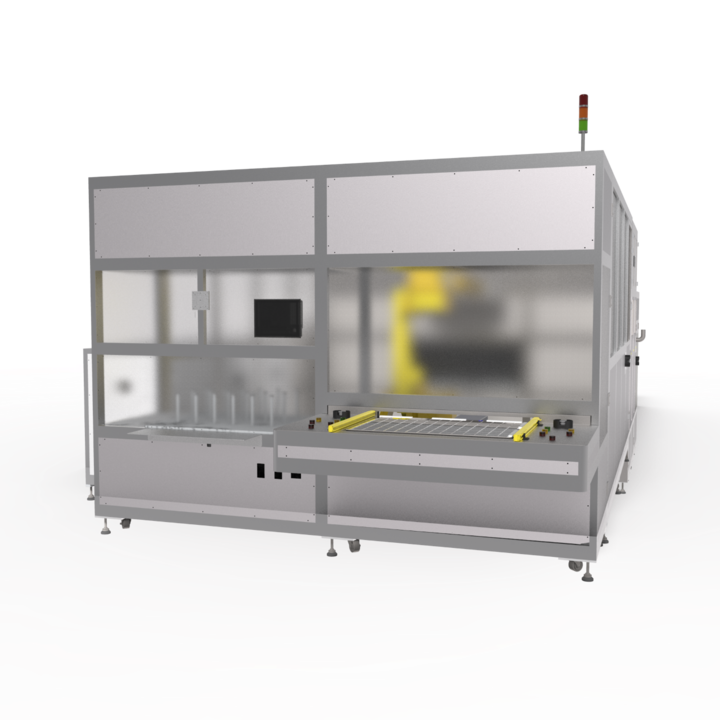 Figure 2 shows the DITO laser etching system, which integrates the patented technology that forms the DITO patterning. Using laser patterning technology, with coated glass or optical film, and using dry laser etching to produce each kind of sensor patterning that cannot be seen to the naked eye. Hortech creates high-quality products with high yield, while also cooperating with double-sided sensor film.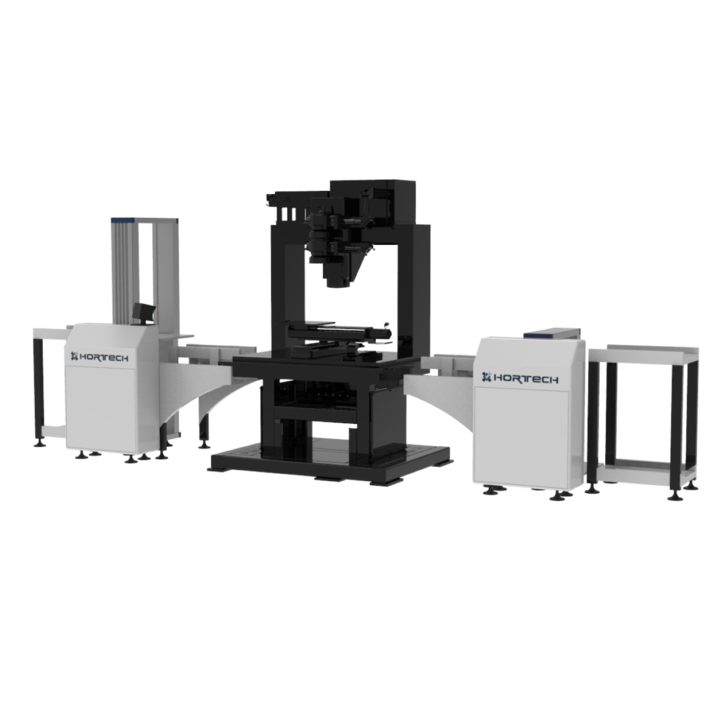 Figure 3 shows the custom-made lasers history system, which meets the needs of customers and enhances the quality control through the design of the machine, while also establishing the safety and uniqueness of the product. This technology integrates dates, hardware and software serial number, customer inspection code, production location, customer data, and manufacturer information. The laser is used to mark the information on the product. The device reads the history data for verification. In recent years, the suspicion of counterfeits has made consumers pay more attention to accuracy when purchasing goods. This technology can not only prevent counterfeits in aviation, medical, and other industries but can also enhance the brand image of manufacturing. This helps to create a safer and more secure consumer environment.
Our team has successfully designed a solution for the production of advanced double side single piece touch panel, which can automate the touch panel production, and connect with either three of the machines mentioned previously. The establishment of automated systems to produce high-quality products that can integrate and feedback parameter data and allow manufacturers to intelligently manage and control the production schedule.
More Exhibitor's Press Release