Realize your idea - FORMART Smart Vacuum Former creatively applications
Exhibitor: MY YARD TECH CO., LTD.
Date: 2020-08-10
Booth No.: Q827
The appearance of the desktop smart vacuum former FORMART is a great news for Makers. Just like the emergence of 3D printers, various application continue to appear. With the intelligent forming machine, what can we do from using it?
1. Packing blister
If you have a cool product that you want to sell, the most annoying thing is how to make a package that matches your creativity. In the traditional way, you will need to pay a high price to create a blister mold and oder 500 or even thousands pcs at a time. This is a very painful thing for any entrepreneur. Now with the FORMART smart vacuum former, you don't have to worry anymore! You only need to use a 3D printer to print a mold, or even use your product as a mold, and put it on FORMART to make a blister you need. You can save a lot if mold cost and relax for inventory issue. It is easy to make your products more attractive, which is really super convenient!
2. Face mask
For designers of all cultural and creative products, how to ensure the humanistic temperature of the product is often the most important, but it is also very challenge to mass produce. With the FORMART smart vacuum former, you don't have to worry anymore! FORMART's unique suction control module allows you to easily control the suction force. With the simplest mold, you can easily copy the temperature you want and make your work easy and creativiely!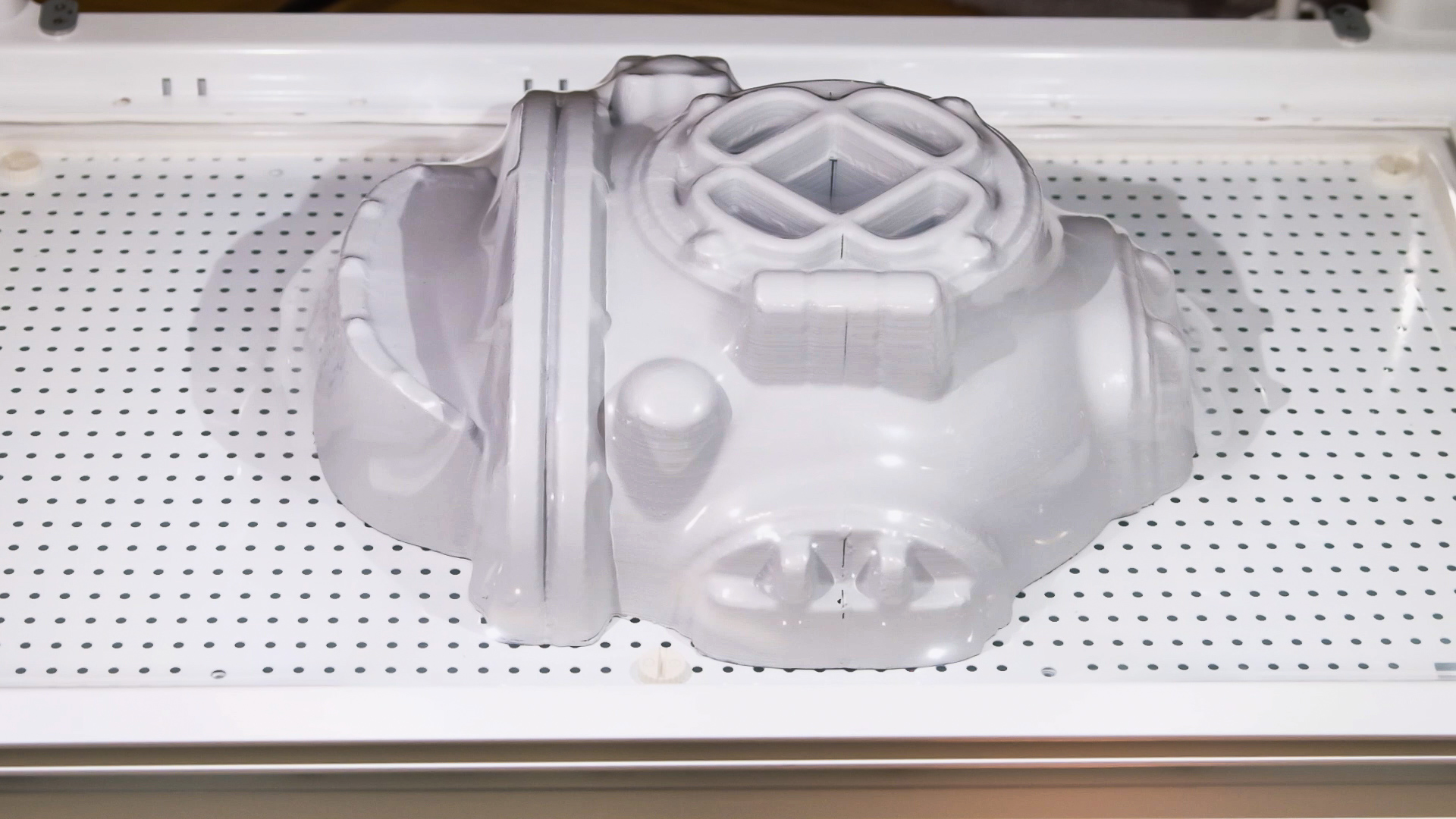 3. Soap mold, concrete mold, chcolate mold
It can quickly produce the characteristics of thin plastic shells, and can also be used to make some molds! In the past, in addition to multiple reversal of molds, the time to wait for the silicone to harden, and the ratio adjustment, etc., made this type of mold require a relatively long production time and a certain failure rate. However, with FORMART smart vacuum former, many molds with less complicated shapes can be made with it! The production speed is fast and the success rate is high. It is really super convenient.
4. Lighting & display design
FORMART is also suitable for designing and making all kinds of beautiful lighting or display box, so that your every exposure will become the most eye-catching protagonist.
FORMART smart vacuum former is really the most convenient and versatile machine after the 3D printer! In addition, MY YARD even provides full food-grade, non-toxic and environmentally friendly plastic sheets for sale! If you want to experience the charm of FORMART, remember to visit the MY YARD booth #Q827!
More Exhibitor's Press Release